Microwave Repair
The Applianceman Service offers the best in microwave oven repair in Columbus, Ohio!
The Applianceman: Expert Microwave Repair Service!
Call The Applianceman Service for Microwave oven repair in Columbus, Ohio! A microwave oven (commonly referred to as a microwave) is an electric oven that heats and cooks food by exposing it to electromagnetic radiation in the microwave frequency range. This induces polar molecules in the food to rotate and produce thermal energy in a process known as dielectric heating. Microwave ovens heat foods quickly and efficiently because excitation is fairly uniform in the outer 25–38 mm (1–1.5 inches) of a homogeneous, high water content food item. A microwave needs to be repaired and maintained by highly-skilled, experienced technicians. The Applianceman Service will alway prioritize our customer's microwave repair in Columbus, OH! Just give us a call and we will fix your microwave!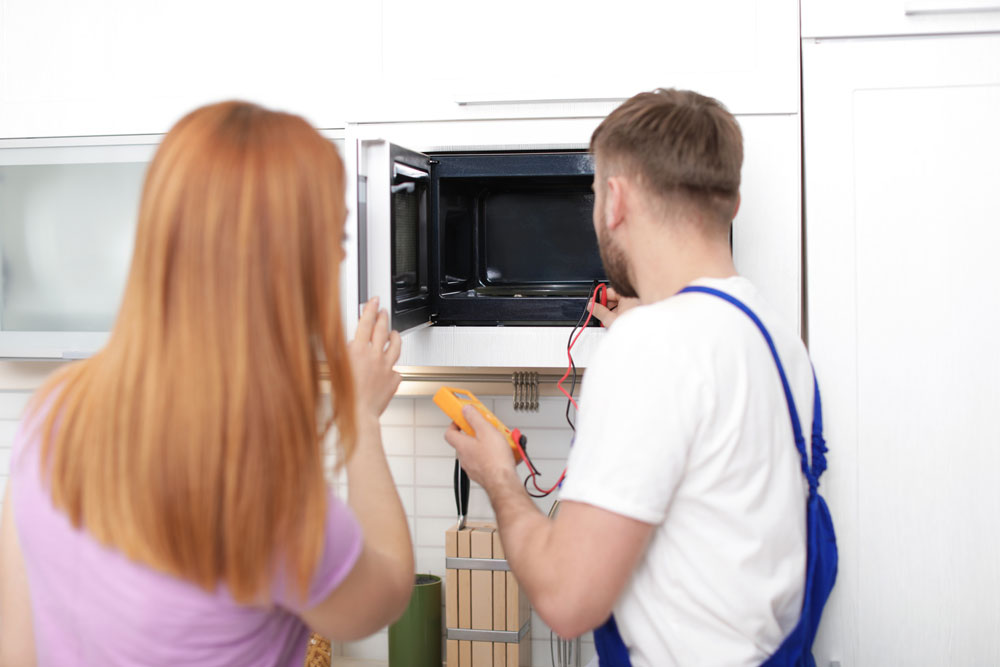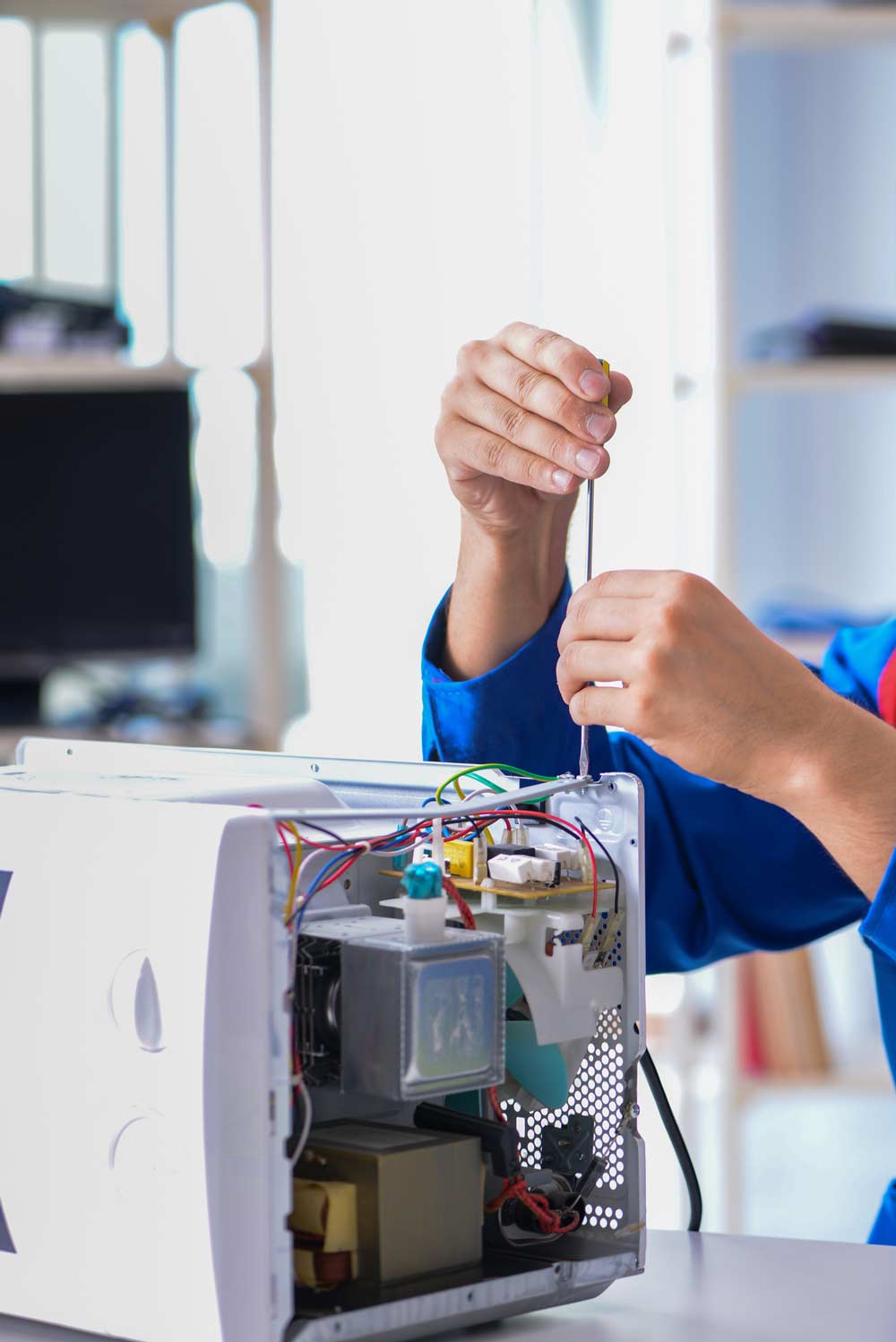 Keeping your microwave operational all year round is what we do!
Our staff complement is made up of highly skilled, experienced microwave technicians, who will attend to your callout in a professional, efficient manner. We specialize in kitchen and laundry appliance repair. We also offer labor and parts on all makes and models. The Applianceman Service is highly rated on Angie's List and a long time member of the BBB. We have built a superb reputation throughout Columbus, Ohio based on our ability to handle any repair on exclusive, high-end appli