Freezer Repair Columbus, Ohio
Call The Appliance Man and get your freezer fixed anywhere in Columbus, Ohio!
We Fix Your Freezer!
The Applianceman Service offers experienced, factory-trained technicians specializing freezer repair. We work on all major brands including Sub Zero, Scotsman, Faber, Frigidaire, Electrolux, DCS, U-Line, Thermador, LG, Marvel, Fisher & Paykel, Bosch and more. We have provided excellent appliance repair services and first-rate customer service to homeowners in Columbus and Central Ohio. Applianceman has over 30 Years of freezer repair experience in Columbus OH!
Over 30+ years of Experience!
Call Applianceman Now: (614) 895-8017 and schedule freezer repair service in Columbus, Ohio!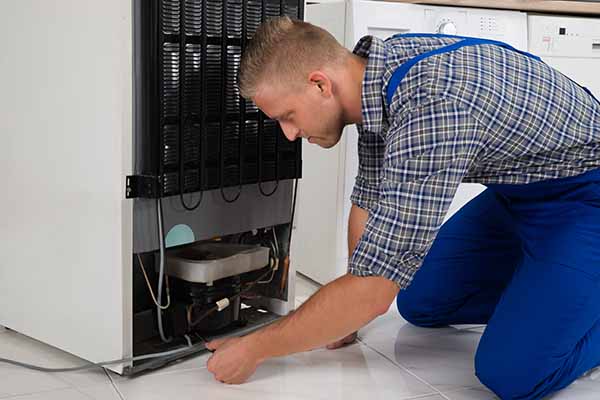 The best factory service freezer repair specialist in Columbus, Ohio!
Fun Facts About Freezers
Freezer units are used in households and in industry and commerce. Food stored at or below −18 °C (0 °F) is safe indefinitely. Most household freezers maintain temperatures from −23 to −18 °C (−9 to 0 °F), although some freezer-only units can achieve −34 °C (−29 °F) and lower. Refrigerator freezers generally do not achieve lower than −23 °C (−9 °F), since the same coolant loop serves both compartments: Lowering the freezer compartment temperature excessively causes difficulties in maintaining above-freezing temperature in the refrigerator compartment. Domestic freezers can be included as a separate compartment in a refrigerator, or can be a separate appliance. Domestic freezers may be either upright units resembling a refrigerator, or chests (with the lid or door on top, sacrificing convenience for efficiency and partial immunity to power outages).[Many modern upright freezers come with an ice dispenser built into their door. Some upscale models include thermostat displays and controls, and sometimes flat screen televisions as well.
Home freezers as separate compartments (larger than necessary just for ice cubes), or as separate units, were introduced in the United States in 1940. Frozen foods, previously a luxury item, became commonplace.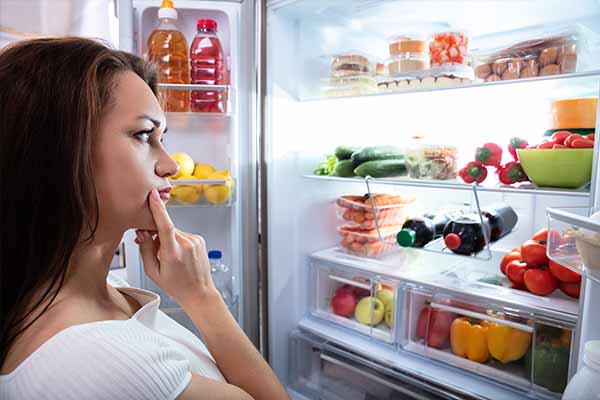 Is your freezer at the right temperature? If not, then call The Applianceman and we will fix it!
Columbus Ohio Freezer Repair Company
Need commercial freezer repair in Columbus, Ohio? Call Columbus Appliance Repair today. We service a wide range of restaurant commercial freezers including Under-counter Freezers, Back Bar Coolers, Reach-In Freezer Cabinet, Refrigerated Equipment Stand, Restaurant Freezer Cooler Combinations, Soft Serve / Frozen Beverage Dispensers and more!
Commercial Freezer Repair in Columbus, OH
We offer competitive rates for Columbus Ohio freezer repair and refrigeration repair for restaurants. We are a Columbus, Ohio area company offering freezer repair for walk in coolers and commercial freezers. Enjoy fast response times with all our refrigerator repair services. If your freezer has stopped working, a professional repair service is only a phone call away. In Columbus , Ohio, hundreds of commercial businesses rely on All Pro Repair. We handle everything from the smallest walk-in cooler to the largest restaurant freezer!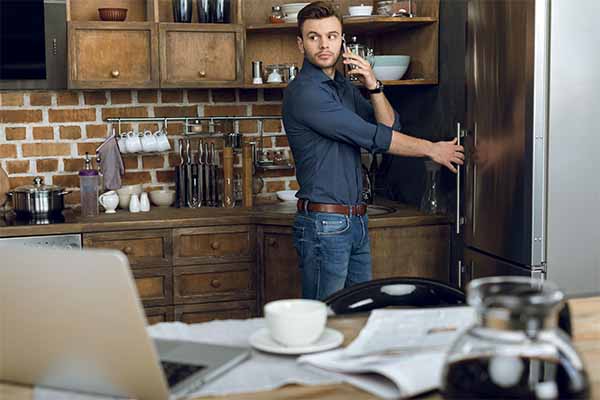 Call The Applianceman if you need freezer repair in Columbus, Ohio!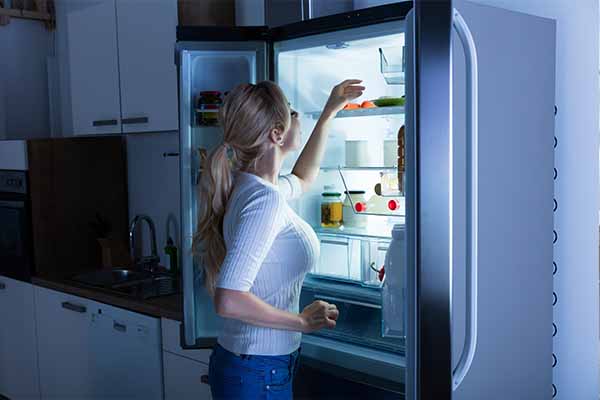 Is there something wrong with your freezer? Call The Applianceman for repair service!
Appliance Brands We Service
Applianceman Service is factory certified in the repair of many freezers.
Factory Service for These Freezer Brands
Freezer Repair in Columbus, Ohio
Average rating: 0 reviews