Your Columbus Ohio LG Appliance Repair Expert
br>
The Applianceman Service repairs LG appliances. The LG philosophy "boils down to four basic elements: concept, style, interface and finish." They specialize in mobile devices, computer products, and kitchen appliances. LG features a top loading washing machine that is top-rated by a leading magazine.
An LG Appliance Repair Specialist You Can Trust!
br>
Did you know that The Applianceman Service team members are all factory-trained and uniformed employees? We will come to your home and grant your space the respect it deserves by performing our job with tidiness. Our appliance service technicians aim to keep you up to date and aware of what exactly it is we are doing for you. Strong customer satisfaction is our goal so we make sure to explain each repair issue prior to servicing your household appliance.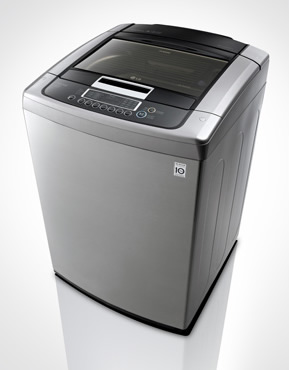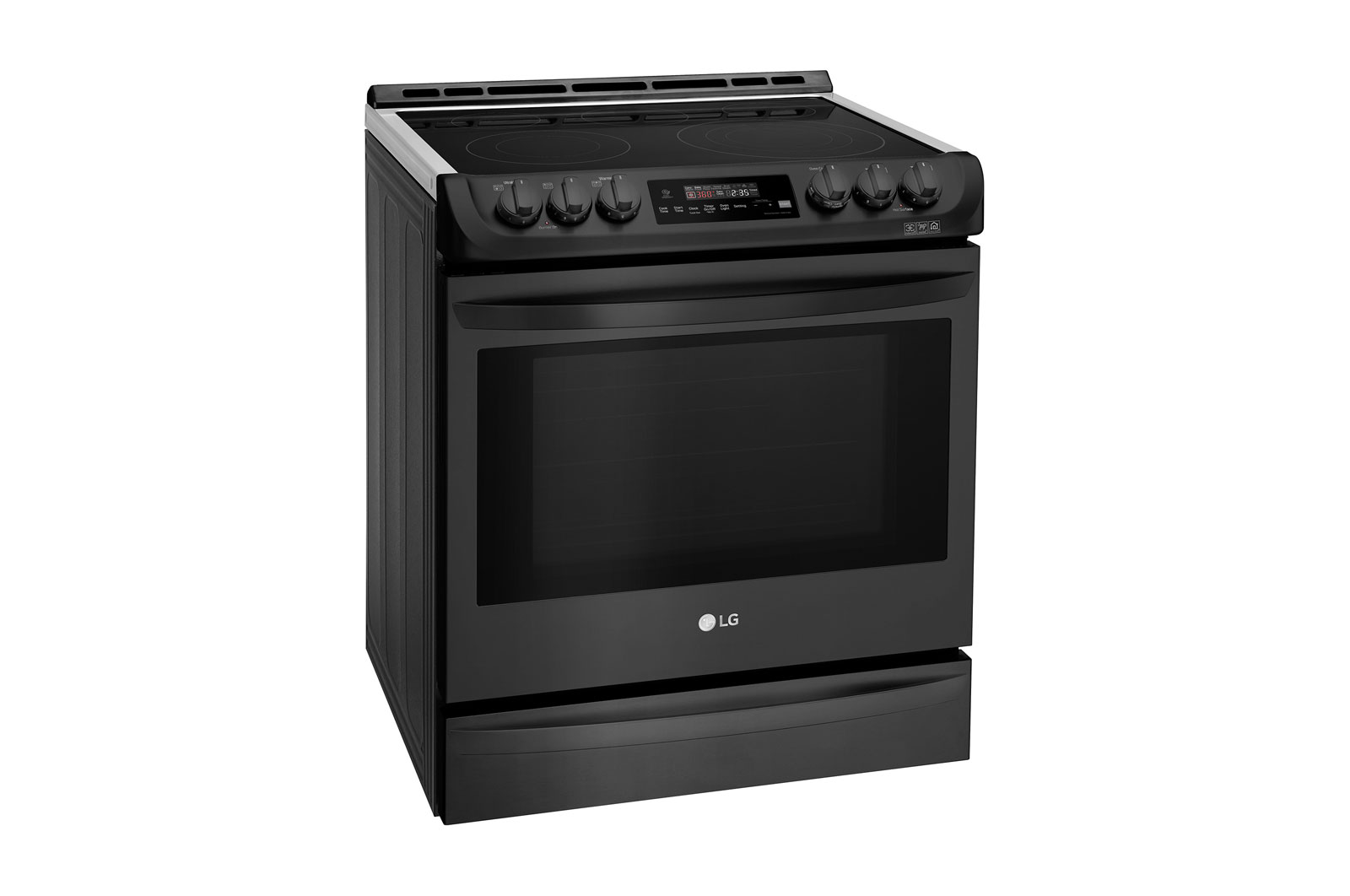 Highly Trained LG Appliance Repair Technicians
br>
Many appliance repairs can be handled easily through good communication, proper technical skill and knowledge of various home appliances. Your LG appliances will not suffer from ongoing issues with The Applianceman Service as we carefully and constantly train our technicians to work on LG appliances to keep them performing at optimum.
Please give The Applianceman Service a call today!
</ br>
We support your LG product for all Columbus, Ohio and the surrounding area residents.
We know how important it is to you and your kitchen to have a local Columbus business to rely on for all of your appliance repair needs. Give us a call at (614) 895-8017.
We Service All Types of LG Appliances!
The Applianceman Service is your leading LG appliance repair specialist in Columbus, Ohio!
LG Oven and Range Repair
If your LG oven or range is acting up, call the company that built it in the first place. With professional service from authorized LG technicians in Columbus, Ohio, you can count on a fast solution to your oven and range troubles. We've been replacing parts for three generations of oven and range repair customers.
LG Refrigerator Repair
If your LG refrigerator is having problems, bring it to the trusted professionals at The Applianceman Service. Our refrigerator repair technicians are factory authorized. We carry parts for all major brands of refrigerators. Call us today to set up a repair appointment. We serve Columbus, Ohio and surrounding areas.
LG Dishwasher Repair
The Applianceman Service offers factory certified LG dishwasher repair in Columbus, Ohio. LG is the leader in dishwashers. Set the table with virtually spotless dishes and glassware – the kind only LG dishwashers enhanced with TrueSteam® can deliver. Our technicians know the technology behind LG appliances that need to be maintained to stay in tip top condition. Call us now to schedule repair services for your LG dishwasher repair in Columbus, Ohio!
LG Washer Repair
The Applianceman offers factory certified LG washing machine repair in Columbus, Ohio! LG is one of the most well recognized appliance companies in the world. Their reliable, dependable and stylish appliances are built to last. As an industry leader for over 60 years, LG continues to lead the way in innovation and design with home appliances that match your life.
LG Dryer Repair
We offer the best LG dryer repair in Columbus, Ohio because we have been fixing appliances in the same location for over 40 years! We have a fully equipped service truck with a skilled appliance repair technician on board. We can be at your home or business within a half hour when you have an LG washer dryer machine repair in Columbus, Ohio after hours or when your LG washer dryer machine repair in Columbus, Ohio is not working properly.
Contact Us
If you would like to know more about our business, or you would simply like to get in touch with us for appliance assistance, please fill out the short form below.

The Applianceman Service
200 Hoff Road
Suite J
Westerville, OH 43082
Phone: (614) 895-8017
Fax: (614) 895-9402
info@applianceman.net
"*" indicates required fields