Excellent Appliance Repair Service throughout Westerville
The Applianceman Service provides expert high-end appliance repair throughout Westerville Ohio. We ensure that our residential appliance repair jobs are done beyond the satisfaction of the customer. We promise white-glove service! Our locally owned and operated small business stands out against all the others in Columbus because we focus on our community and execute our high-end appliance repair service with expertise. Our one-on-one service with our customers keeps them coming back every time. Find out more about The Appliance Man >>
We Fix all Appliances in Westerville OH!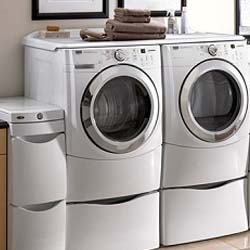 Dish Washer Repair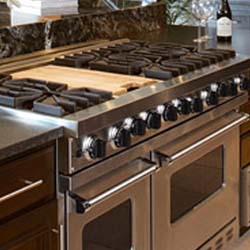 Kitchen Oven and Range Repair
Washer and Dryer Repair
Refrigerator and Freezer Repair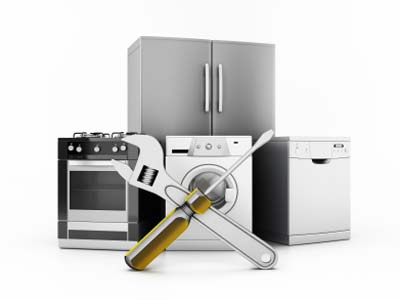 Unmatchable Appliance Repair Service in Westerville Ohio
The Applianceman Service is highly rated on Angie's List and a long time member of the BBB. We specialize in kitchen and laundry appliance repair and offers labor and parts on all makes and models. We have built a superb reputation throughout Columbus, Ohio based on our ability to handle any repair on exclusive, high-end appliances. In addition to Westerville, we travel throughout the Columbus suburbs, including Powell, Hilliard, Grove City, Pickerington, Gahanna, Groveport, Westerville, Dublin, and all areas in between. Our certified and experienced appliance repair service repairmen eliminate all the worries about your kitchen or laundry room. Our procedures keep your home appliances in top shape!


Appliance Repair of all types
Washers
Dryers
Refrigerators
Dishwashers
Ranges
Contact us for Appliance Repair in Westerville Ohio
Call us now: 614-895-8017
Senior Discounts Available! Ask us about our specials! >>
About Westerville , Ohio
Westerville's average response times for police, fire and emergency medical services are less than four minutes, about half the national average. Our trained personnel, more than 170 strong for police, fire and communications dispatching alone, are there for you when you need them the most, and our police patrol officers travel with portable AED devices that have already saved two lives of people suffering from potentially deadly heart attacks. Westerville is no longer a bedroom community, but pockets will still remind you of yesteryear. The Uptown District, near Otterbein College boasts many homes from the 1800s and a plethora of specialty and antique shops and other attractions. Proud of its heritage and roots, Westerville has restored and renovated community treasures like the historic Everal Barn. Speaking of roots, Westerville is also regarded as a Tree City USA, with more than 20,000 street trees, and we've taken care to highlight our streams, waterways, and other unique physical characteristics. Of course, fun is an important component for any community, and there is no disappointment. Aside from the recreational amenities, this city hosts big parties, from professional bike races and Independence Day celebrations to the Music & Arts Festival, concerts in the park, and Fourth Friday celebrations in Uptown. And these events are just the tip of the iceberg.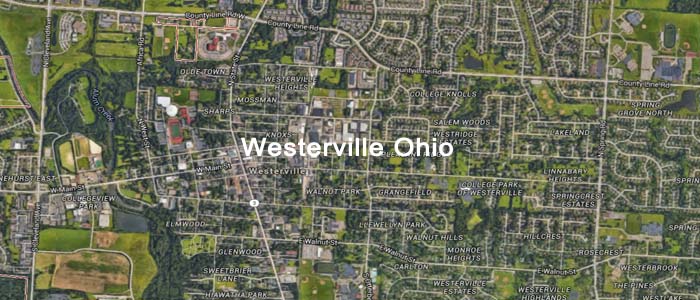 Appliance Repair in Westerville Ohio
Appliance Repair Service in Westerville OH
Applianceman is an expert in repair and maintenance the following brands:


Appliance repair in Westerville Ohio
Average rating:
0 reviews