Excellent Appliance Repair Service throughout Powell
The Applianceman Service provides expert high-end appliance repair throughout Powell. We ensure that our residential appliance repair jobs are done beyond the satisfaction of the customer. We promise white-glove service!
Our locally owned and operated small business stands out against all the others in Columbus because we focus on our community and execute our high-end appliance repair service with expertise. Our one-on-one service with our customers keeps them coming back every time.
About Powell, Ohio
"Powell is one of the safest cities according to a 2016 study by home security and financial website CreditDonkey."
"Award-winning schools, top-rated community services, miles of bike and nature trails, and well-maintained neighborhoods are some of Powell's best features," said writer Rebecca Lake. "There's a definite sense of safety here, with two violent crimes reported in 2014. Powell's housing is a bit pricier than some of Columbus's other suburbs, but the payoff for homeowners is a low crime rate."
Powell Ohio Appliance Repair Service
We are proud to serve Powell! There are many great citizens of this community and we are happy to provide outstanding kitchen repair, refrigerator repair, microwave repair, range repair, stove repair, and all other appliance repairs to each and every individual!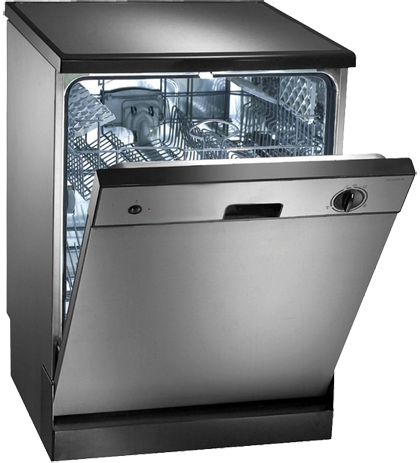 Unmatchable Appliance Repair Service in Powell Ohio
The Applianceman Service is highly rated on Angie's List and a long time member of the BBB.
We specialize in kitchen and laundry appliance repair and offers labor and parts on all makes and models.
We have built a superb reputation throughout Columbus, Ohio based on our ability to handle any repair on exclusive, high-end appliances.
In addition to Powell, we travel throughout the Columbus suburbs, including Powell, Hilliard, Grove City, Pickerington, Gahanna, New Albany, Westerville, Worthington, and all areas in between.
Our certified and experienced appliance repair service repairmen eliminate all the worries about your kitchen or laundry room. Our procedures keep your home appliances in top shape!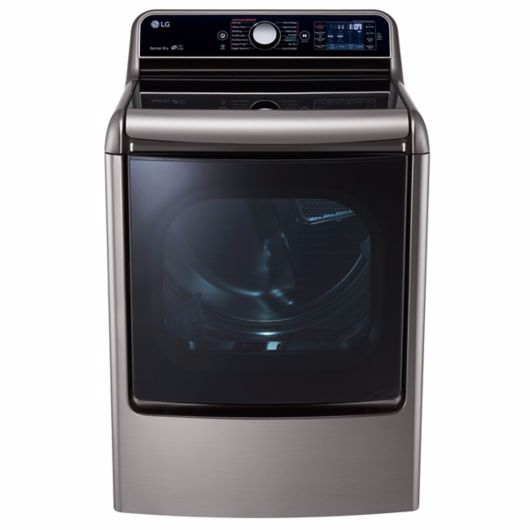 Appliance Repair of all types
Washers
Dryers
Refrigerators
Dishwashers
Ranges
Contact us for Appliance Repair in Powell Ohio
Call us now: 614-895-8017
Senior Discounts Available!
Appliance Repair Testimonials
Appliance Repair: Asko Dishwasher
"The Tech was very knowledgable, personable, did things out of his way and is the reason I will call Applianceman in the future."
Written by: Howard S.
Date published: 04/21/2016
5 / 5 stars
Appliances Repair Service in Powell OH
Applianceman is an expert in repair and maintenance the following brands:
We Repair and Service all Major Appliance Brands
---
Factory Service
---
We Also Service
Appliance repair in Powell Ohio
Average rating: 8 reviews
Apr 10, 2019
Electrolux appliance repair in Powell Ohio
I was very happy with the service we got. The man was polite, prompt, courteous and really went out of his way to help us out. He cleaned up as he went and really did a great job. We were very pleased with him and would absolutely use their services again.
Apr 10, 2019
Best Sub Zero appliance repair in Powell, OH
Applianceman Service was very quick in responding to my calls. They were easy to schedule with and always arrived when they said they were going to.
Apr 10, 2019
Wolf Gas range appliance repair in Powell OH
I had a good experience with Applianceman. They came out, they fixed my problem, and then they left. The part they replaced was defective the first time around, but this was the fault of the manufacturer, not theirs. They got me a new part, and once again installed it quickly and left. They took care of everything, got it done. And the serviceman was excellent.
Apr 10, 2019
The Technician Was Great, Very Helpful, And Very Kind Sub Zero repair
The technician came to Lancaster to service my Sub-Zero refrigerator. I had a build-up of frost in my freezer and the fan motor was noisy. He diagnosed the problem in the freezer and asked me to get a recording of the noise for his return visit. He ordered a part and made an appointment to return for the repair. Then he showed me how to access and clean my condenser coils which are on the top of the unit. He returned the following week and made the repair. He was polite, thorough and explained everything in detail and cleaned up. He listened to the noise and tested the motor and told me that it was normal. Both times they called at least a half an hour before arriving. It was a little bit pricey and I was charged extra for travel outside Franklin County but they are the closest authorized for Sub-Zero.
Apr 10, 2019
Very Fast Response for my refrigerator repair!
The owner got back to us quickly when our refrig went on the fritz. The technician replaced our refrig fan motor and straightened the coils. He was friendly and fast and got our refrig back in working order.
Apr 10, 2019
Respectful And Help You Fix Your Problems
I have used Applianceman Service for several years and have been very pleased with the service provided. The technicians are very professional. Doug is my favorite; he is respectful of my home, friendly, and clearly very knowledgeable. Whenever my stove or fridge need servicing I know I can count on Applianceman to fix my problem
Nov 9, 2017
Quick response
Someone actually answers the phone when you call and are ready to help you! Quick response...out and fixed right away!
May 9, 2017
Great to work with
Great to work with!