Excellent Appliance Repair Service throughout Lewis Center
The Applianceman Service provides expert high-end appliance repair throughout Lewis Center Ohio. We ensure that our residential appliance repair jobs are done beyond the satisfaction of the customer. We promise white-glove service! Our locally owned and operated small business stands out against all the others in Columbus because we focus on our community and execute our high-end appliance repair service with expertise. Our one-on-one service with our customers keeps them coming back every time. Find out more about The Appliance Man >>
We Fix all Appliances!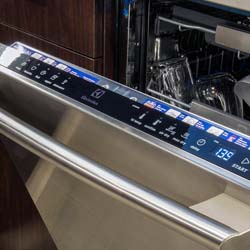 Dish Washer Repair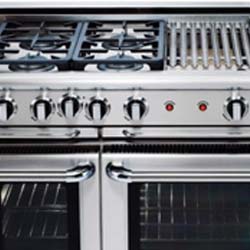 Kitchen Oven and Range Repair
Refrigerator and Freezer Repair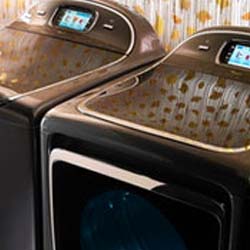 Washer and Dryer Repair
About Lewis Center , Ohio
Unmatched Appliance Repair Service in Lewis Center Ohio
The Applianceman Service is highly rated on Angie's List and a long time member of the BBB. We specialize in kitchen and laundry appliance repair and offers labor and parts on all makes and models. We have built a superb reputation throughout Lewis Center, Ohio based on our ability to handle any repair on exclusive, high-end appliances. Our certified and experienced appliance repair service repairmen eliminate all the worries about your kitchen or laundry room. Our procedures keep your home appliances in top shape!


Appliance Repair of all types
Washers
Dryers
Refrigerators
Dishwashers
Ranges
Contact us for Appliance Repair in Lewis Center Ohio
Call us now: 614-895-8017
Senior Discounts Available! Ask us about our specials! >>
Appliance Repair in Lewis Center Ohio
Appliance Repair Service in Lewis Center OH
Applianceman is an expert in repair and maintenance the following brands: