Excellent Appliance Repair Service Within Dublin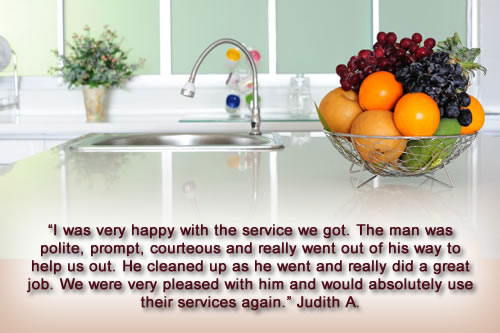 The Applianceman Service provides expert high-end appliance repair throughout Dublin Ohio. We ensure that our residential appliance repair jobs are done beyond the satisfaction of the customer. We promise white-glove service! Your appliances will be fixed by the best technicians in Central Ohio!
Our locally owned and operated small business stands out against all the others in Columbus because we focus on our community and execute our high-end appliance repair service with expertise. We love referrals, so therefore we only provide the best repair service! Our one-on-one service with our customers keeps them coming back every time.
Dublin Ohio Deserves The Best Appliance Repair Services!
Dublin, Ohio, USA offers residents and corporate citizens responsive government services, attractive housing, superior public education, direct regional highway access, abundant park space and a dynamic community life. Located just minutes from Ohio's capital City of Columbus, Dublin is a desirable place for business, raising a family or enjoying professional sporting events and renowned attractions. 
We Fix all Types of Appliances!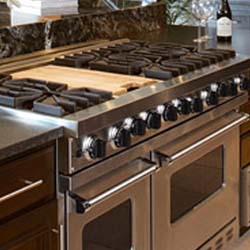 Kitchen Oven and Range Repair in Dublin OH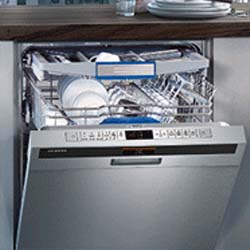 Dish Washer Repair in Dublin OH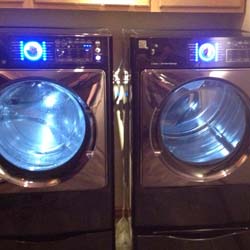 Washer and Dryer Repair in Dublin OH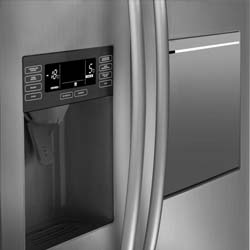 Refrigerator and Freezer Repair in Dublin OH
Proud to Be Your Dublin Ohio Appliance Repair Specialist!
We are proud to be your appliance repair specialist ! There are many great citizens of this community and we are happy to provide outstanding kitchen repair, refrigerator repair, microwave repair, range repair, stove repair, and all other appliance repairs to each and every individual! There is no appliance we cannot fix! If you call us, then rest assured that your appliances will be running again the same day!
Over 30 Years of Appliance Repair Experience
Applianceman has been a staple in the Greater Columbus region for more than 30 years. Homeowners continue to rely on the unmatchable knowledge and abilities of our highly trained technicians. We've built an outstanding reputation based on our commitment to fixing it right the first time.
High End Appliance Repair Expert for Dublin Ohio
The Applianceman Service is highly rated on Angie's List and a long time member of the BBB.
We specialize in kitchen and laundry appliance repair and offers labor and parts on all makes and models.
We have built a superb reputation throughout Columbus, Ohio based on our ability to handle any repair on exclusive, high-end appliances.
In addition to Dublin, we travel throughout the Columbus and central Ohio suburbs. If you have a broken appliance, then we will come out and fix it!

Our certified and experienced appliance repair service repairmen eliminate all the worries about your kitchen or laundry room. Our procedures keep your home appliances in top shape! If you want your appliances fixed today, then give us a call and will do it!

Appliance Repair Service in Dublin OH – Brands We Service 

Applianceman is an expert in appliance repair and maintenance the many brands. Please call us to find out if we are able to fix your particular unit.



Reviews and Testimonials